Providing Leadership and Education to increase awareness of Forests, Water, Wildlife and Recreation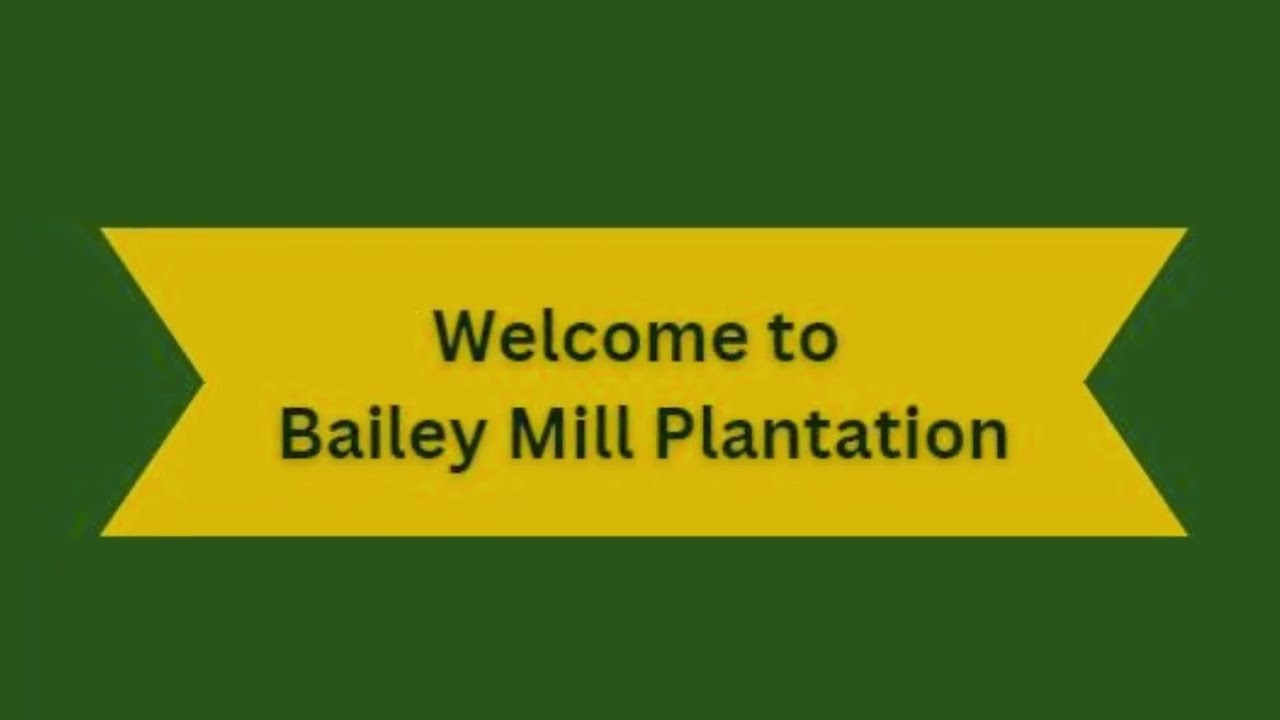 Porter Land and Timber is a privately-owned Land and Timber investment company with an emphasis on properties that have high conservation and natural resource value. Bailey Mill Plantation, a 2,920 acre Tree Farm in beautiful Jasper county SC is the cornerstone of our investment. On our tree farm we implement sustainable forestry practices with a focus on applying the latest silvicultural methods for growing Southern Yellow Pine. In addition, as private landowners take pride in cultivating and maintaining the highest quality native habitat for wildlife species such as White Tailed Deer, Quail, and Wild Turkey. Our forestland also serves to filter clean water for the surrounding watershed. This begins with the run of the Great swamp, which crosses the property and then flows into the new river, and then Port Royal sound and eventually the Atlantic Ocean. Carbon sequestration is another valuable asset that our forestland provides.
Our 2023 Tree Farm Tour will be held October 5th 2023
3
Bailey Mill is a 2,920 acre tree farm managed for wood production and cultivating wildlife habitat
The Porters are engaged in a variety of projects on the property pertaining to forestry, wildlife, & education.
What is Forestry & Why is it Important?
Forestry is the science of developing caring for and cultivating forests. When managed well, forests provide countless ecological and economic benefits. From clean drinking water and carbon sequestration, to fiber that is turned into wood products that we all use daily. These services make forestry a major contributor to South Carolina's economy with an impact of more than $21 billion annually while also supporting 98,000 jobs throughout the state. The Porters are proud to be a part of the forestry industry and contribute to a legacy of sustainable forest managment.
Most of the forestland in the united states is privately owned. Approximately 282 million acres of forests are owned by more than 22 million private landowners. Private forestland owners, like us, are key to protecting these forests and the valuable services they provide.
The American Tree Farm System
The Porters are proud members of the American Tree Farm System. As such we strive to embody Tree Farm's core tennets of Wood, Water, Recreation, and Wildlife in all that we do. Listed below are a few of the many ways in which PLT fully supports the mission of tree farm.
Supporting the woodp roducts industry through active Harvesting of timber and other wood products
Conservation Easements to protect water quality

Compliance with South Carolina Best Management Practices

Partnerships with local conservation organizations suchs as the Port Royal Sound Foundation, and the Lowcountry Land Trust.
Hunting

Nature and educational tours

Birding
Management for a variety of game species

Species include - White tailed deer, wild turkey, and quail